Another Day in Paradise...
...all visitors agree. Hiking or biking, fishing or hunting, jeeping or rafting, snowmobiling or sledding, reading or writing, or just relaxing: you can find it all here.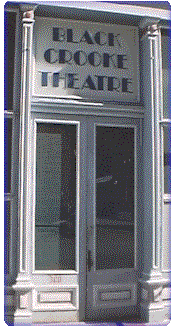 Lake City, Colorado...
...was founded in 1875, one year before Colorado Statehood.
Nestled among the enchanting San Juan mountains, Lake City offers extraordinary people, great times, and mountains of memories. Discover Colorado's hidden treasures and enjoy our savory dining, our cozy lodging, and our distinctive shopping. Stay a while and you'll agree... Another Day in Paradise!